Created Exclusively for Orthodontic Therapists
Together we can find our voice!!! Social media is one of the best ways to reach more OTs out there - easy to connect, gain support and chat across open space. Our groups are carefully monitored to protect our members, colleagues and followers.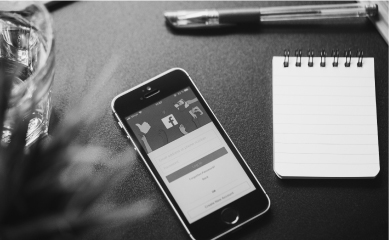 Benefits of becoming a member





Become a member
Full membership for just £40 per year
OTS study day free to members and students! Student membership only £20 per annum, full membership only £40 per annum.