Committee Members
Meet Our Committee Members
Inspiring and engaging Orthodontic Therapists at each and every stage of their career.

Committee Members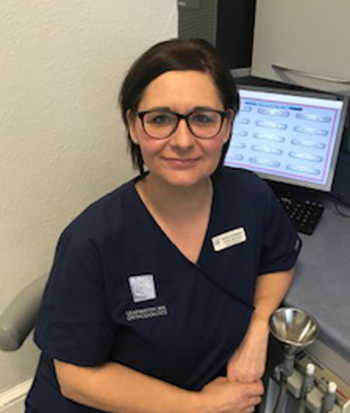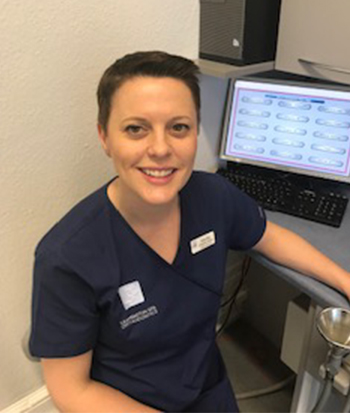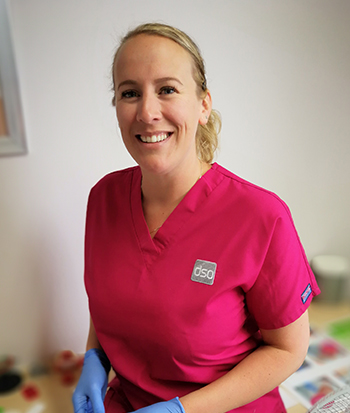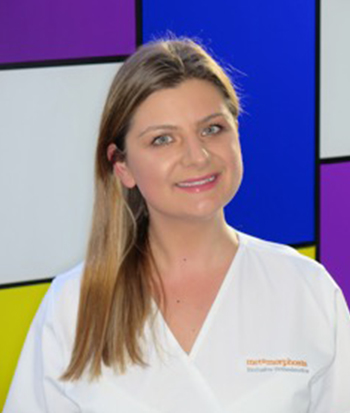 Benefits of becoming a member





Become a member
Full membership for just £40 per year
OTS study day free to members and students! Student membership only £20 per annum, full membership only £40 per annum.